Merilibrary
all about Merilibrary
Meri Library is a platform with its single sign on, modern interface enables readers to access thousands of different books. It is an online library portal in Delhi NCR serving you with almost thousands of different books across several categories. Meri Library offers an extensive array of titles to its members of all age groups. The idea is to provide quick, easy, affordable and quality books at your doorstep.

Users can access the entire collection of desire books on Meri Library. Browse our huge collection of books and register with us to get your desired book on rent, anytime, anywhere. Our uniqueness lies in our services.

We aim to empower readers with Meri library across India, with affordable, cutting-edge digital technology that makes access to a user to select a desire books and convenient experience.
Some important facts about us
see and feel it
Pictures and gallery
Merilibrary
Merilibrary Books Collection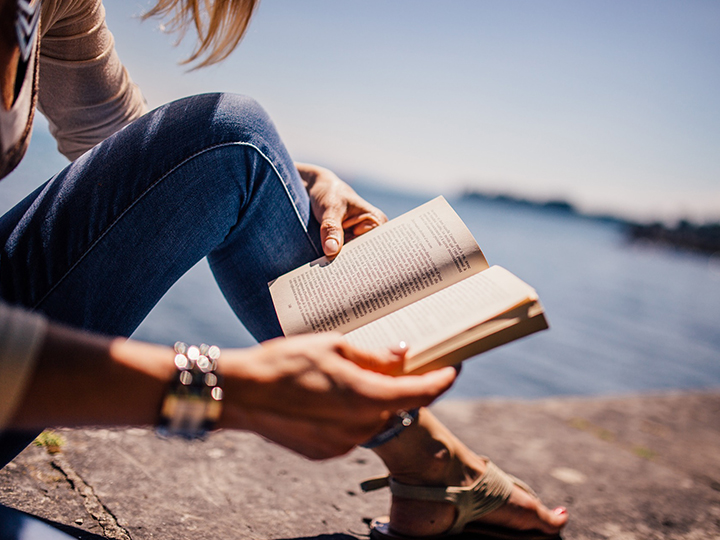 We, at Meri Library, have a really startling collection of Indian & International titles for toddlers to teenagers and above, which are particularly intended to educate, enlighten, and entertain the readers. For the Fiction lovers, we offer a wonderful mixed bag of popular bestsellers and also the critically-admired, award-winning titles too.

If you love getting connected to your roots, we have a huge collection of regionals that will surprise you. If you wish to read about personalities, we have a decent collection of autobiographies. Meri Library has a brilliant collection of the latest books in the non-fiction segment on philosophy, finance, health, parenting, management, etc. Time travel with your toddler, and go back to your childhood while reading them the fairy tales and folk tales. Let their morals and values develop with our Chitrakatha series.

Brows your desire collection of book with Meri library.
Why Merilibrary?
As doorways to knowledge and enlightenment, Meri Library plays a pivotal role in today's society. The resources and services we offer, generate favourable circumstances for learning, support education, and assist to sculpt the young minds of the future citizens. Although, technology has augmented the methods of study and improved the methods of information navigation; yet the card catalogues and the tiny card pockets at the back of books are some of the remnants of old times; thus, libraries are far-off from obsolete. We, at Meri Library, have incorporated this advancement of technology to create new experiences in library services to the people of Delhi NCR. Outspreading beyond the conventional cataloguing and organization roles of a library.
We are offering the benefits of online library services to our members along with free delivery and pick up services in Delhi NCR. Meri Library aims in creating your library at home. So that, you can take the extreme pleasure of reading while relaxing on your favorite couch. Skim through our vast and supreme collection, click and borrow your preferred books and get it delivered at your doorstep within 48 hours.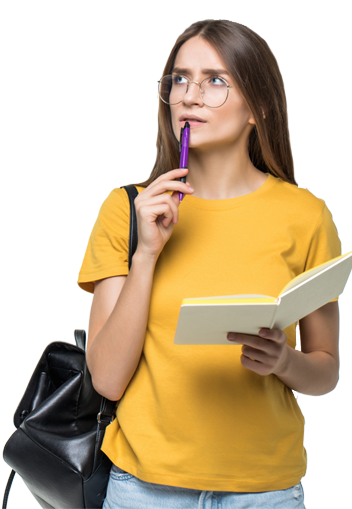 Our pricing
the best pricing we offered
BRONZE HALF YEARLY
Half Year
Duration 6 Month

Number of Deliveries 8 delivery of 4 books each

Number of Books 32 Books
SILVER HALF YEARLY
Half Year
Duration 6 Month

Number of Deliveries 12 delivery of 4 books each

Number of Books 48 Books
ANNUAL BRONZE
Year
Duration 1 Year

Number of Deliveries 15 delivery of 4 books each

Number of Books 60 Books
ANNUAL SILVER
Year
Duration 1 Year

Number of Deliveries 23 delivery of 4 books each

Number of Books 92 Books
BUSINESS
Year
Duration Flexible

Number of Deliveries Flexible

Number of Books Flexible
Why the library is important in offices or work environments?
Corporate Library
What we are today, is because we were used to reading books in the past.
Libraries are important at every stage of life. From the time when you are in school to the time you are working. Library lets us to read the books which we are interested in and lets us gain knowledge which might not be accessible over the internet. Therefore, establishing a library in an office can be beneficial to the staff and also the company in the long run. The book reading enhances the intellectual level of employees or employers. As a result, they have a better understanding of their day-to-day job challenges and work on them effectively.