Free Library Membership for Defence Personnel.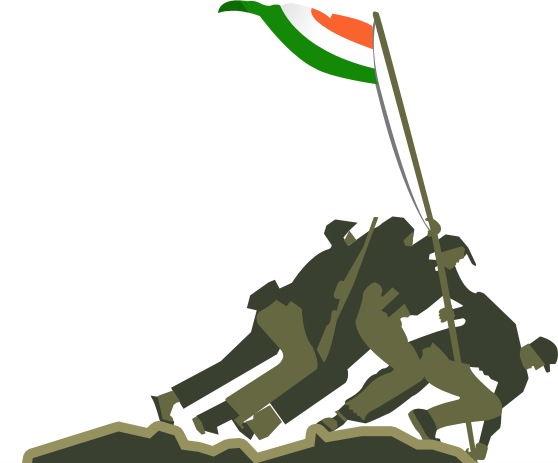 It is not less than a blessing for we people of India having such a brave and 5th best armed forces in the world. Lots of life has been sacrificed in protecting our Mother land and the people of our country, we at merilibrary value those sacrifices and now it's our time to do something for them and for their families within our work area and boundaries.

Merilibrary offers an exclusive free membership to those of military, army and martyr families as they are a very important part of our society. The families are the ones who inevitably build, support and grieve our soldiers the most. As their family members have done their service to our country it's now our duty to honor them. Hence, there are no costs implied on the registration and membership of the family members, they can enjoy a lifetime of free reading.