Our Notice Board
Dear all,
Thank You All for your overwhelming response to our contest.
The Meri Library is unique initiative that has evolved to revive the ever diminishing habit of reading among children. The idea is to provide quick, easy, affordable and quality books at your doorstep.
Coming back to the contest, we conducted this contest to help Meri Library better understand our reader friends and also provide an opportunity to the reader community know more about Meri Library.
We have received a large number of entries from far and wide and are amazed and excited at the intellect and imagination of these next generation kids. The contest asked to define what the Meri Library logo "Shera" symbolises.
We have declared joint winners for First and Third Prize for our Writing Competition 2015. Second prize has been eliminated. Second winner has been awarded the first prize considering the thought process at the level of age.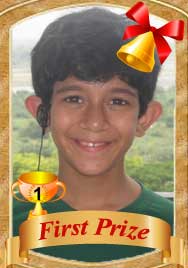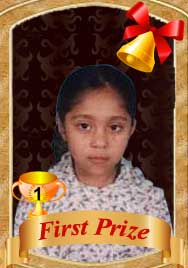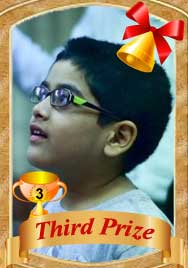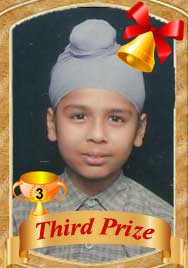 Happy Reading !
Best Regards,

Team MCL