www.merilibrary.com
Martyrs the pride of our nation
---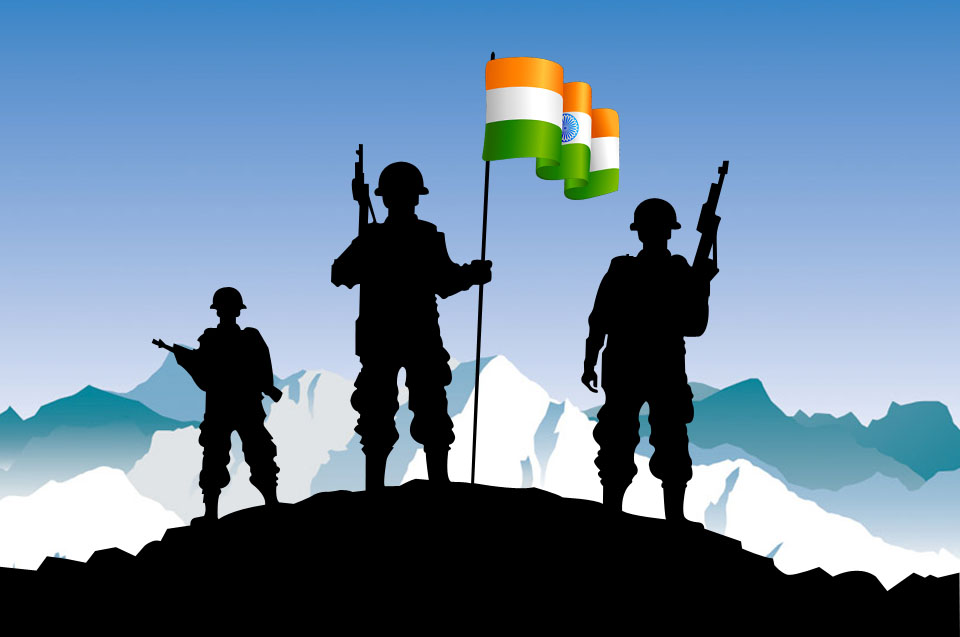 Getting martyred for a nation is what a patriot can dream of. But attaining that is not an easy task. Talking about our army in general, the tough life they go through we all must be well known of. They spend hours, days and even weeks standing on places where we civilians can't even imagine staying for few minutes. Risking their lives, staying away from the family are few to be named sacrifices made by them. Despite taking so many hardships, they don't have any guarantee of their life. Still they perform their duties religiously.
Imagine the condition of their lives, what kind of mental pressure they must be going through on daily basis. That thought of losing your loved ones, surely nothing could be worse than that.
Now think of the ones who actually got martyred. I know they themselves and their families must be extremely proud of them, but the pain they go through is something we cannot even write in words. Do you think, their kids, families and parents could ever fathom. Nothing can fill that void, no matter what government pays as compensation. On the other hand media coverage these days covers the issue in such a way that grief stricken families just feel helpless. The way questions been asked by them appears to be completely useless.
We can never thank them enough to what they have done for us and still doing. By keeping their life and happiness aside, by ignoring all the hardships, without getting affected from extreme weather, they are standing at the national borders to protect us.
Don't you people think that there should special arrangements for the martyrs and their families? Why can't we make them feel special, why can't they be given special provisions. Efforts should be made that people must realize what they did for the nation is something everybody is not capable of doing. Something should be done, something which keep them alive forever in heart and mind of people, something where people does not only remember them on their death and birth anniversaries.
Not just that acknowledging and thanks giving promotes the feeling of belongingness apart of imparting the good message to others. One small initiative like this can actually make a difference. In fact the children's and family members of martyrs should be given enough chance to explore the best opportunities. I won't shy away to say that they are the ones who actually deserves the reservations. Because their loved ones who have laid down their lives for us have done so much for us that we cannot pay it back ever.